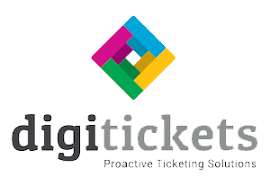 We started using Numberite as part of our office move and they couldn't have been more helpful. From taking over our existing phone numbers to getting the phones and internet up and running immediately on our first day in the new office they made the whole process run really smoothly.
They have continued to be brilliant post-move as well, helping with any configuration changes quickly and efficiently, while making us feel as though nothing's too much trouble.
The system is easy to use and more than covers our requirements; we'll definitely be recommending them!
Jasmine Horton
Digitickets